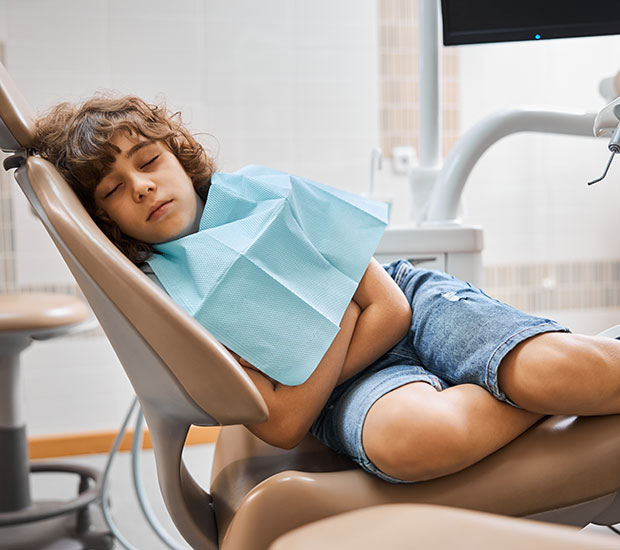 Oral Conscious Sedation
Bakersfield, CA
At Brimhall Dental Group, we use Oral Conscious Sedation which is an effective technique in which the use of a drug (pill) enables the treatment to be carried out, but during which verbal contact can be maintained throughout the period of sedation with the patient.
A prescription is given to the patient for their pharmacy to fill to bring to the dentist for the procedure.
How does oral conscious sedation work?
The oral sedative, Halcion or it's generic form, decreases activity in the part of the brain that could control fear or anxiety. This oral conscious sedation provides a very relaxed and calm mood that allows the dentist to effectively do what they are supposed to do in the procedure.
Advantages of Oral Sedation
Easy to administer
No needles
Conscious during procedure – still awake and responsive during the procedure
Safe as sedatives are regulated by the FDA
Can you feel anything during oral conscious sedation?
Most commonly you may feel drowsiness and relaxation. Once the oral sedative takes effect, negative emotions, anxiety or stress gradually disappears. Some people feel a tingling sensation throughout the body such as your arms, legs, hands and feet.
Will Conscious Oral Sedation work for Severe Dental Fear?
Yes, absolutely. If you are scared of dental work this is a great option for our procedures with your dentist.
Getting Started
If you live in the Bakersfield area and are interested in minimizing your anxiety or dental fears, call (661) 249-1122 to schedule your appointment.
At Brimhall Dental Group, we will take the time to get to know you and understand what all of your concerns are prior to making a formal recommendation as to the type of sedation that you should consider. We will also need to know if you have any other health issues, risks, or are allergic to anything. Typically, if you have responded well to pain medication or sedation in other medical treatments, you will do well with Oral Conscious Sedation as a comfortable method and not experience any negative side effects.
With any type of dental work, it is important to be well informed and make a decision that you feel is best for your health and your goals. As such, we want you to be an informed and educated patient. Thanks to modern technology, if you are afraid of having dental work done or visiting the dentist in general, you no longer have to be. We can ensure that your experience is a positive one. Call (661) 249-1122 for more information or to get started.
Definition of Dental Terminology
Recent Posts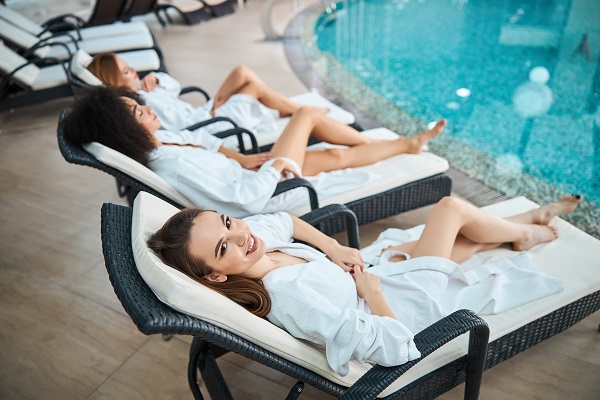 It can become necessary to find a dentist quickly when a dental emergency occurs while on vacation. While this is a scenario that few vacationers anticipate, it is something that anyone should prepare for while making vacation plans. There are also things that patients can do in advance to decrease the chances of a dental…